Gypsy Moon is a current work in progress.  
I started working here part time and was put in charge of re-branding and
working the Instagram.  My job includes content management as well as creating 
any graphics needed for both the Instagram as well as a few things for the Facebook page.
In one week I practically doubled the followers from 91 to 186 followers.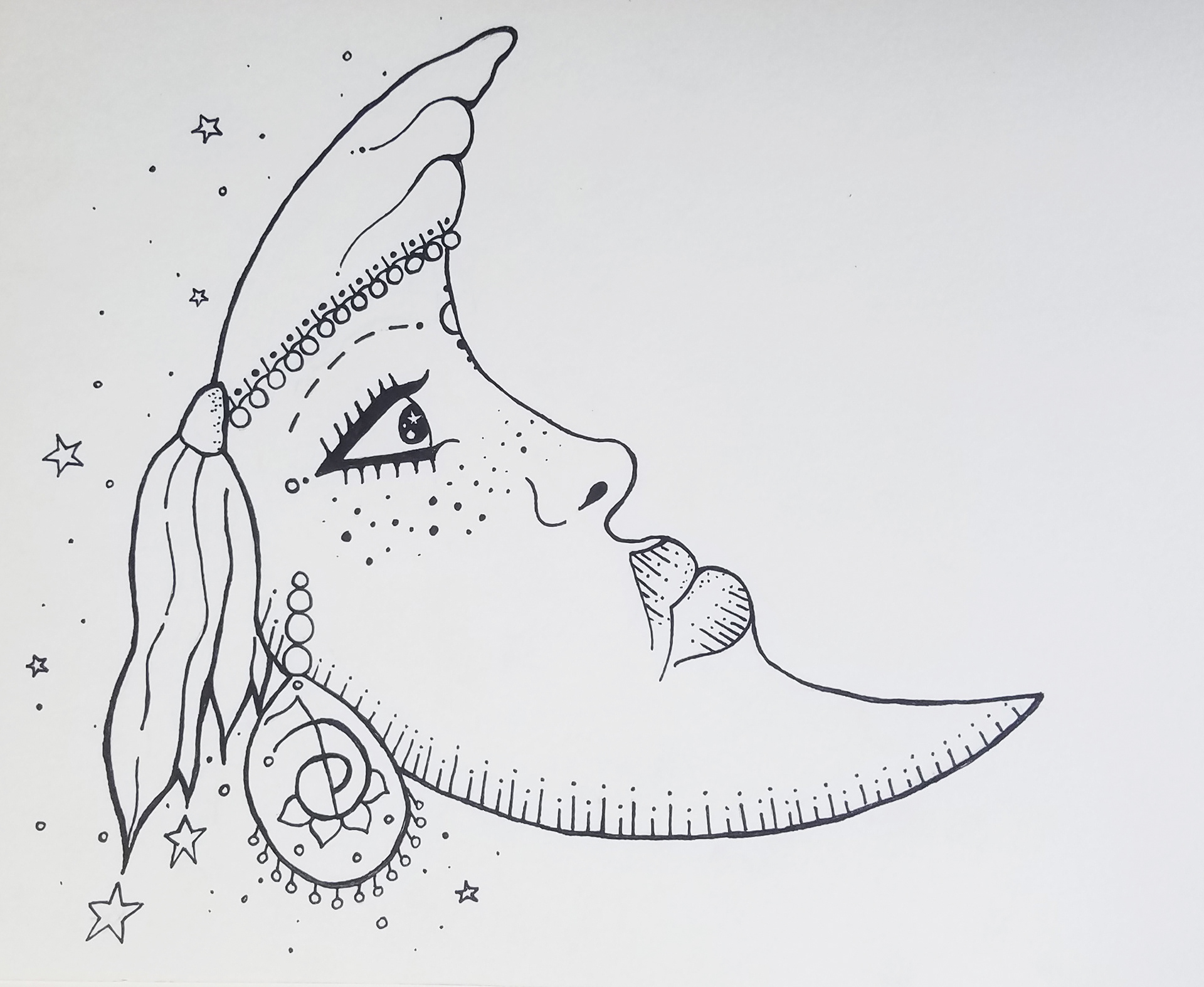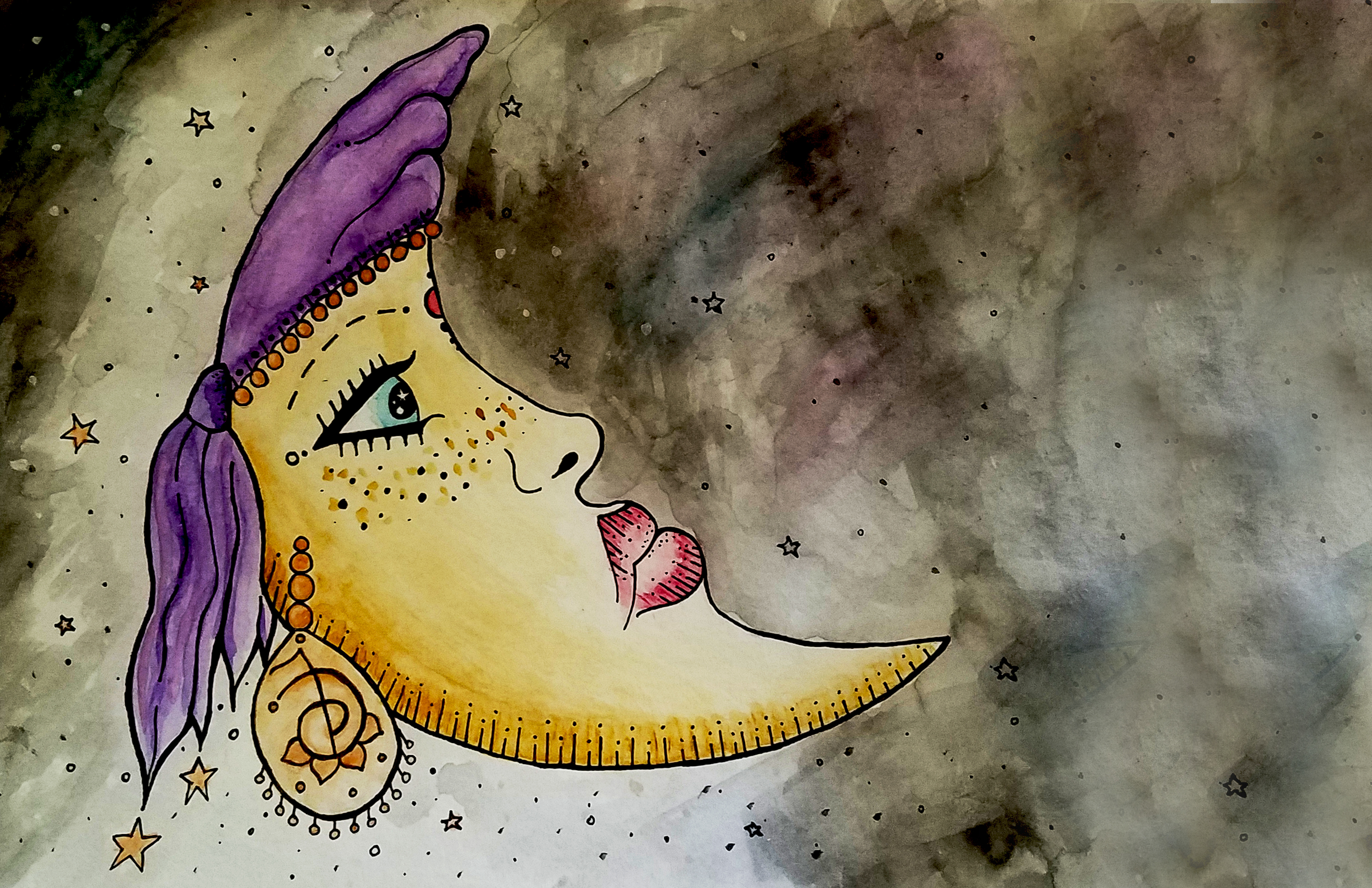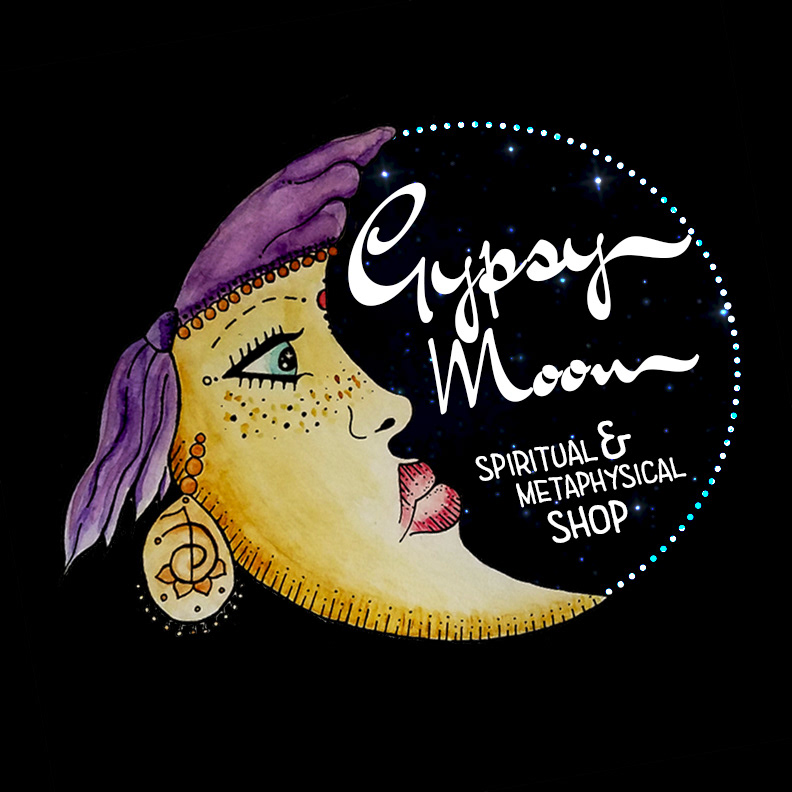 This is the process I used to help create the Instagram logo.  I started out with simple sharpie line work on watercolor, seen on the far left.  I then used water color to help color the image, which can be seen in the middle.  I scanned the image in and used Photoshop to design the logo, seen on the far right.  There is also a simple vector line work version as well not pictured here.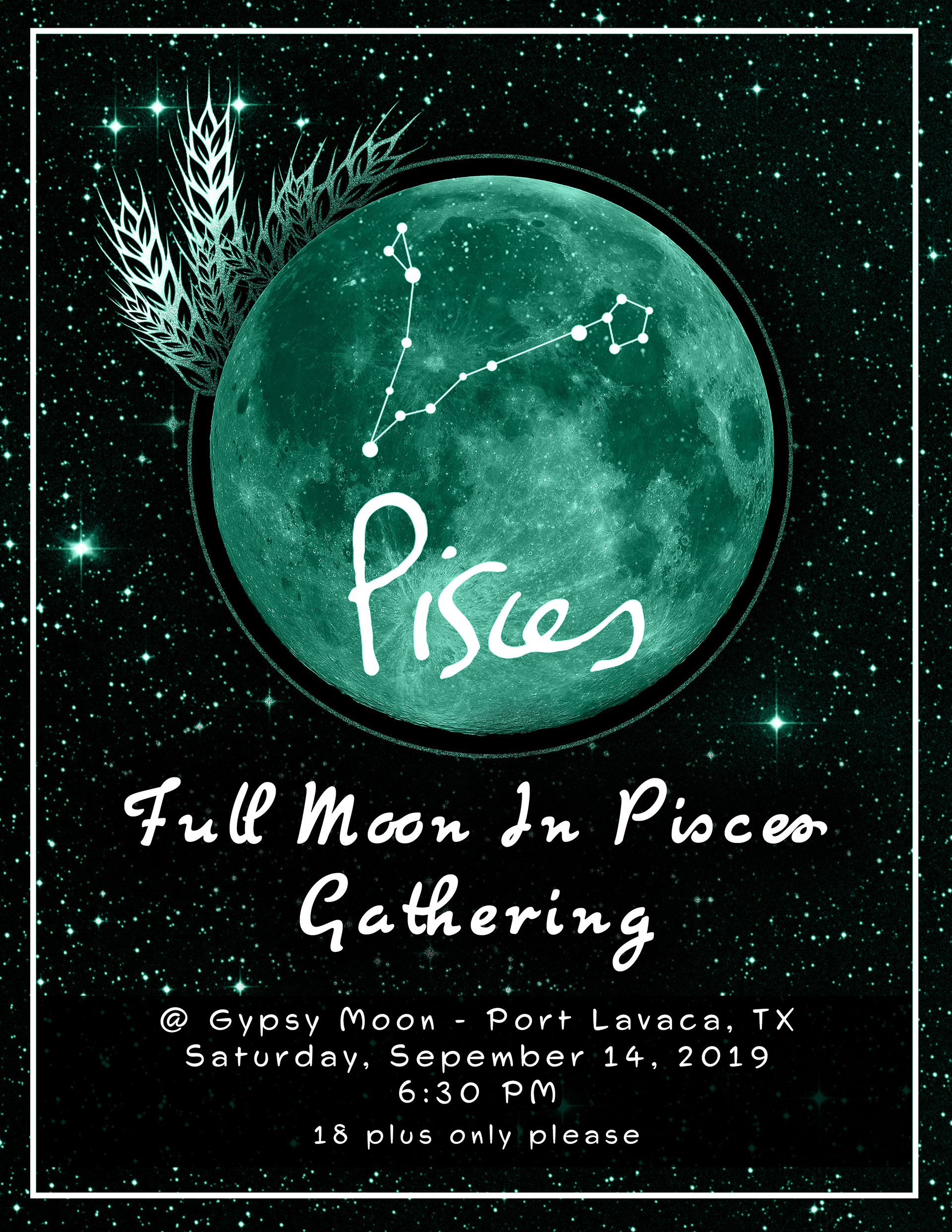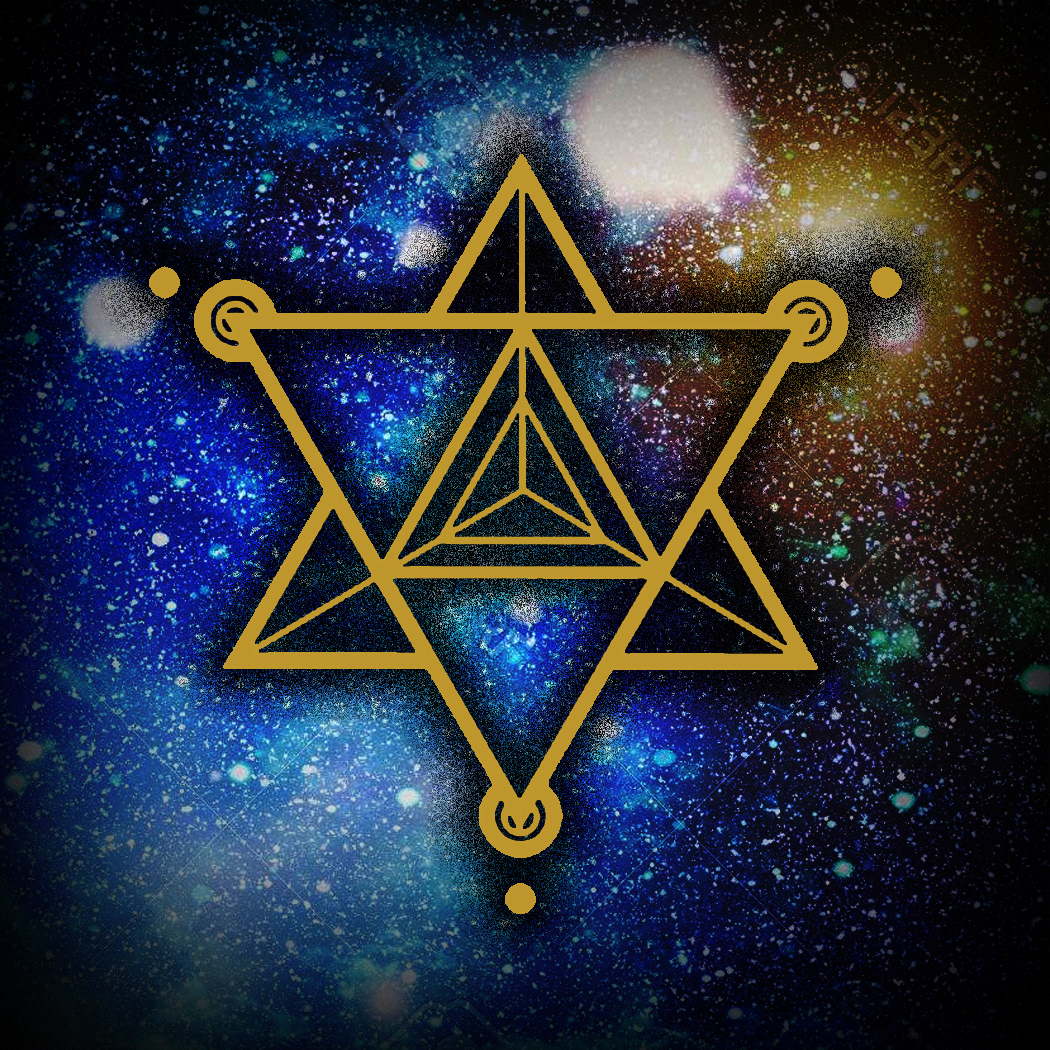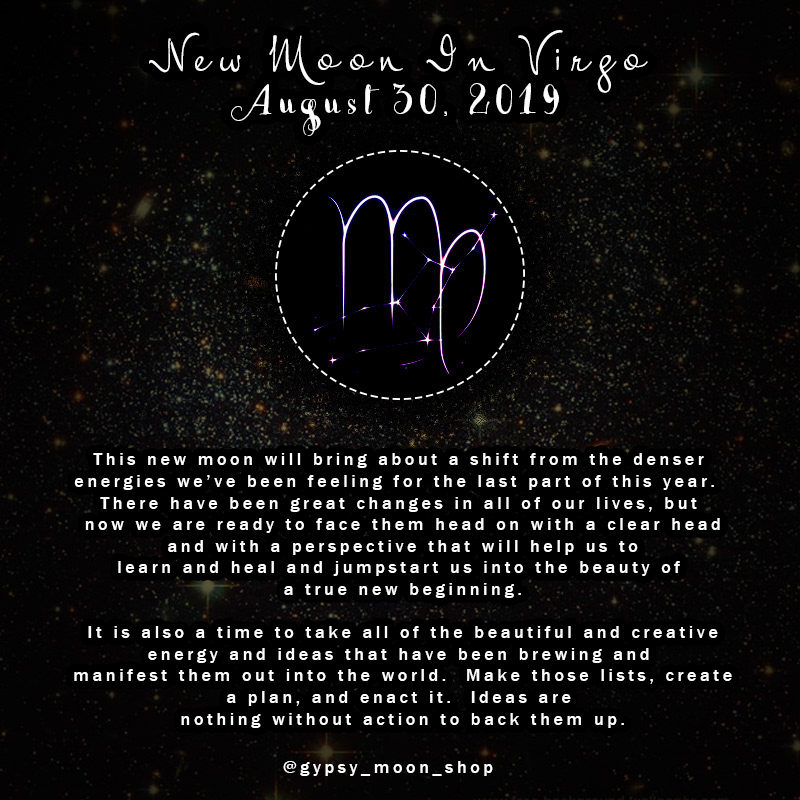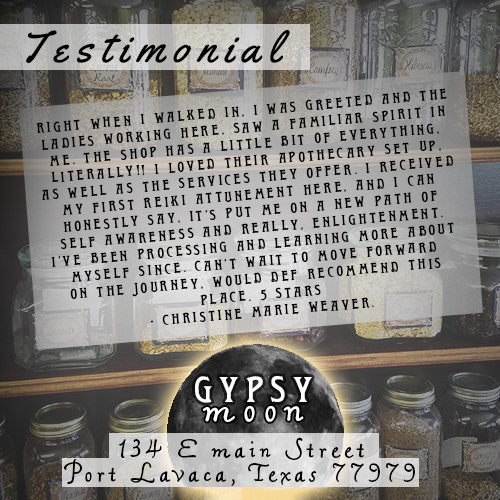 These are a few of the various graphics I have created for the online Instagram campaign.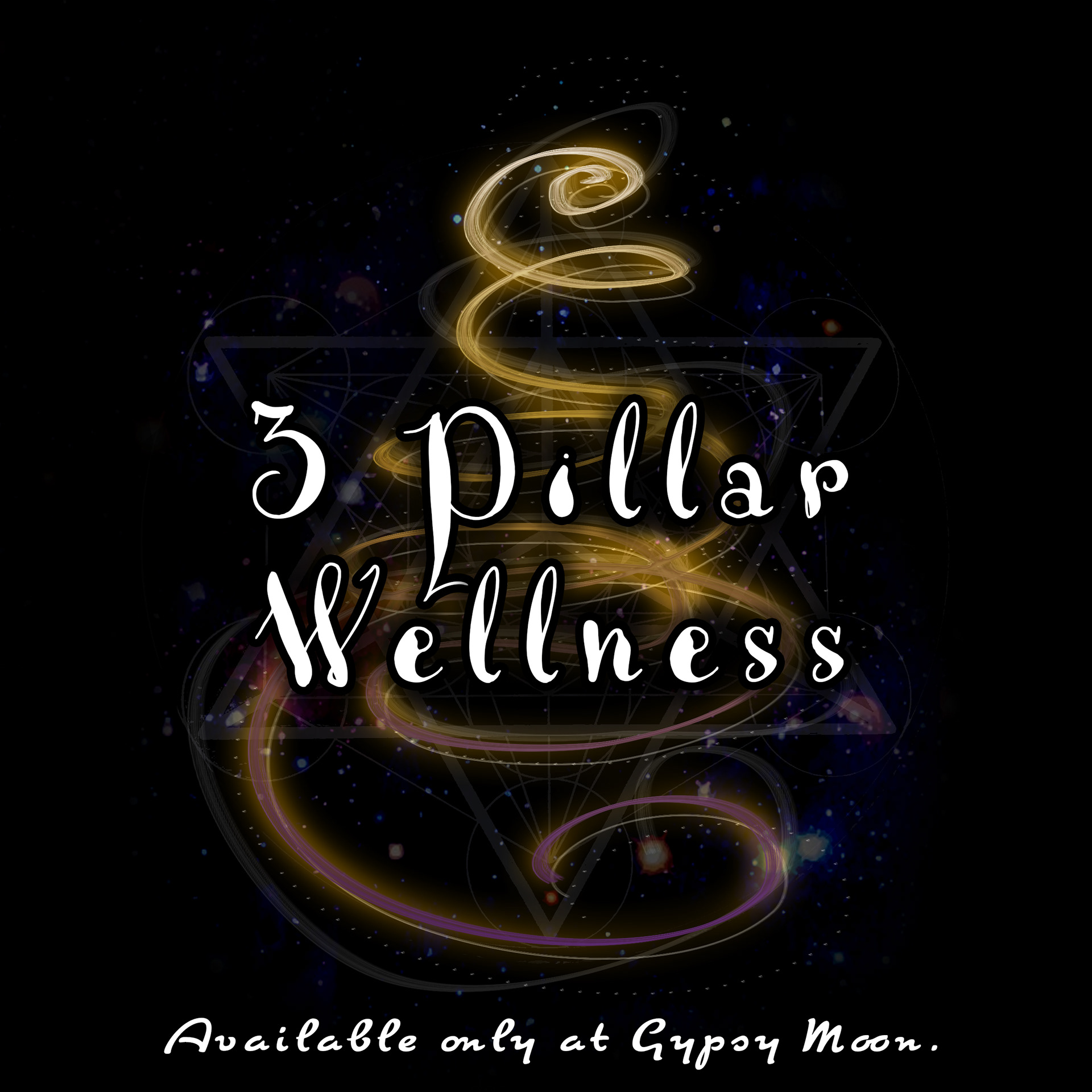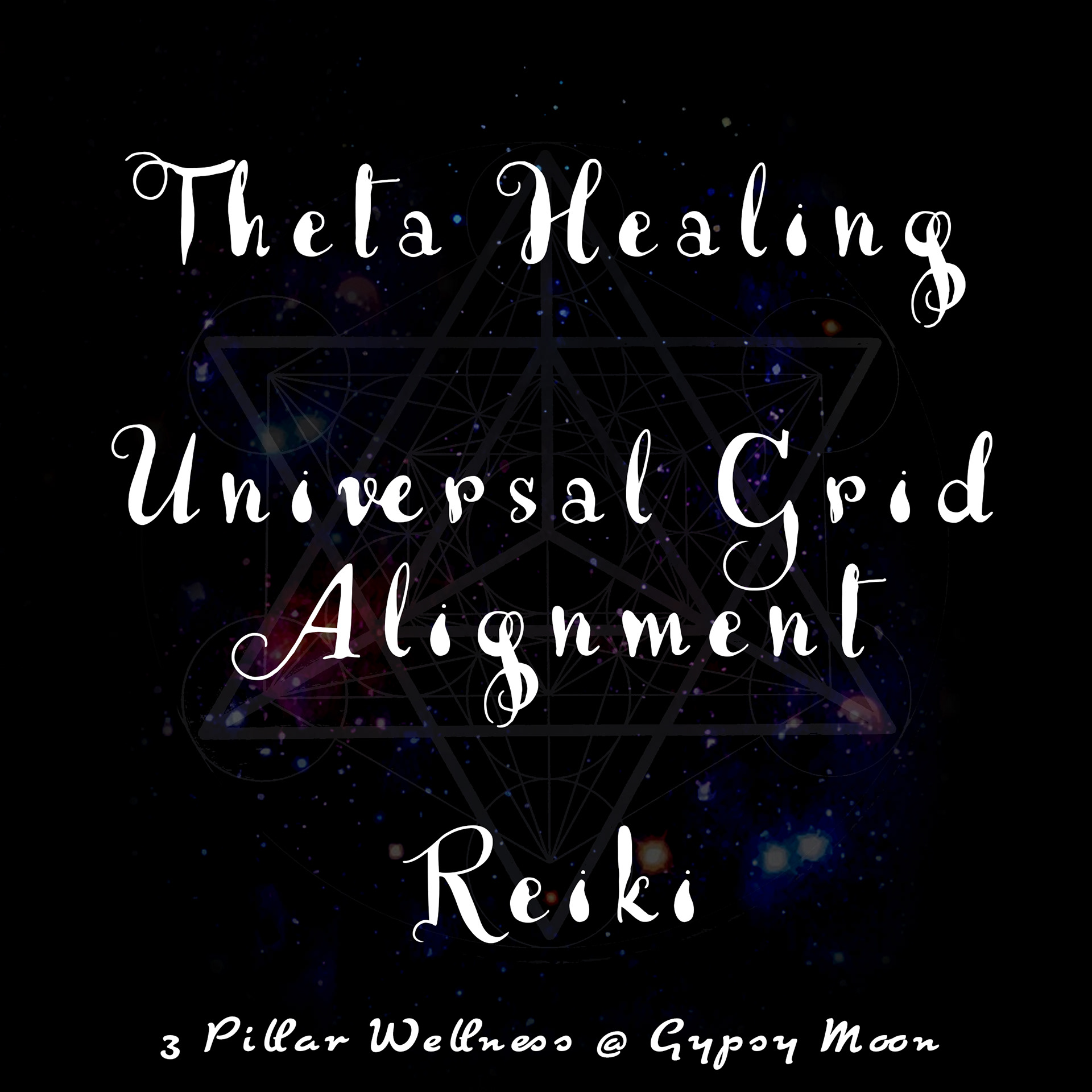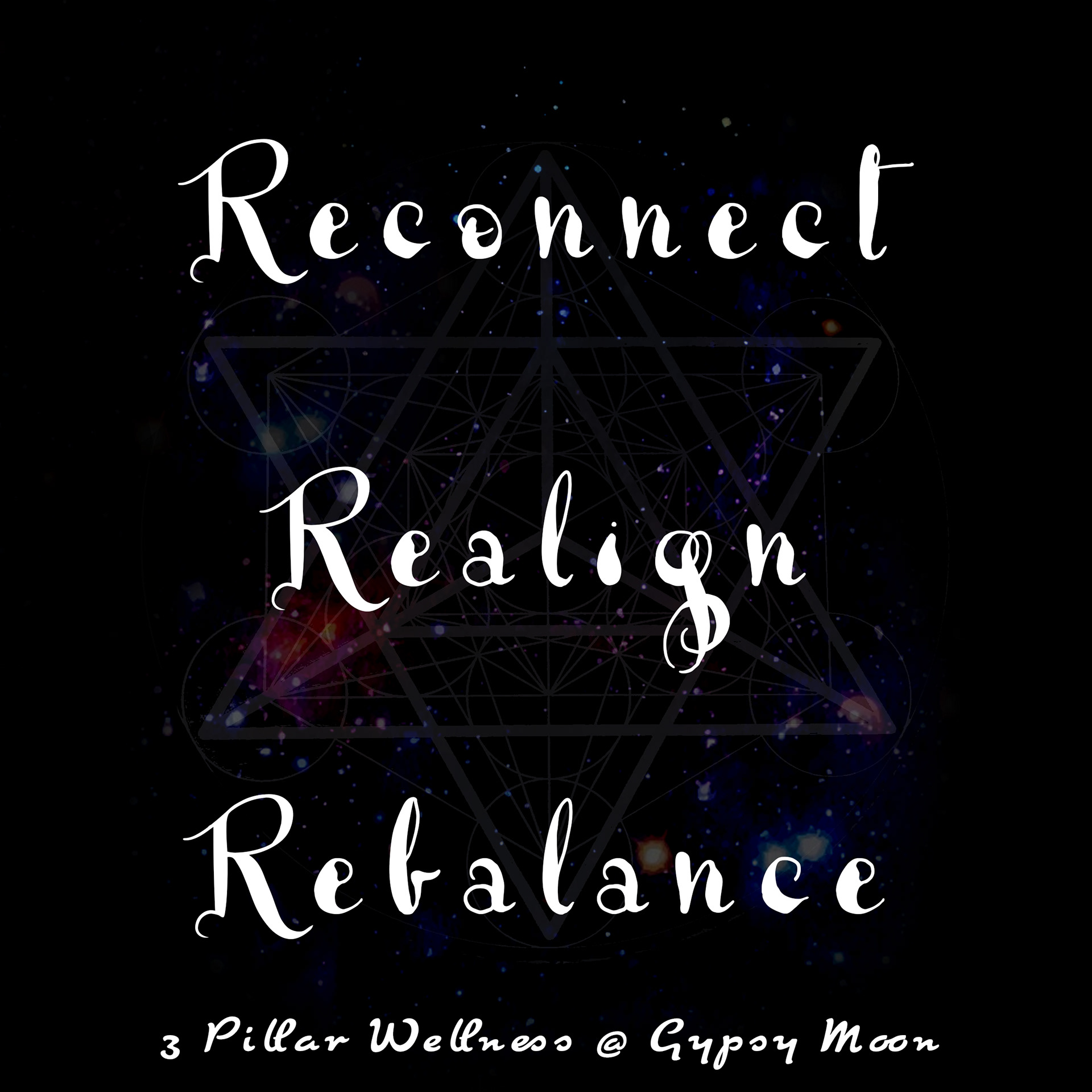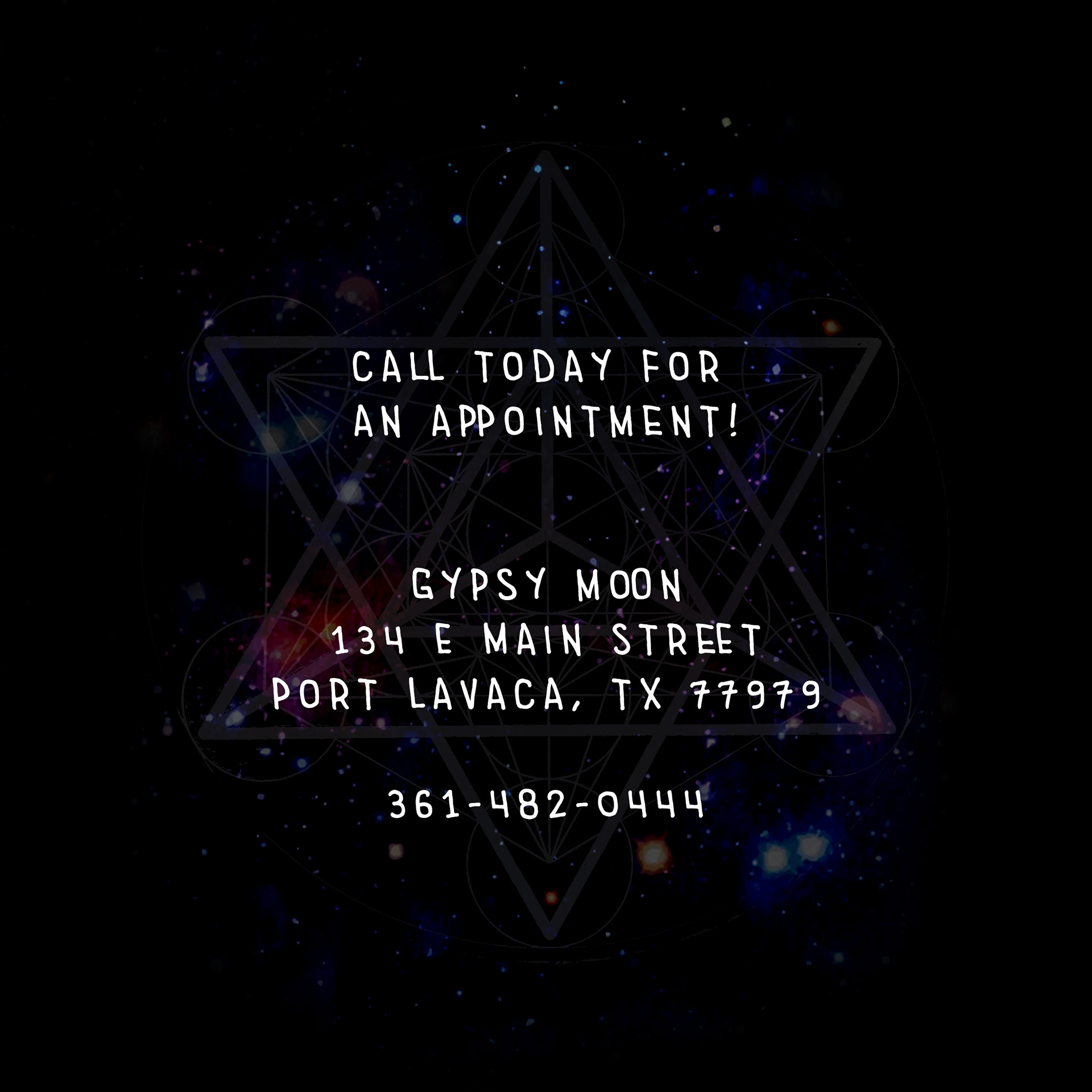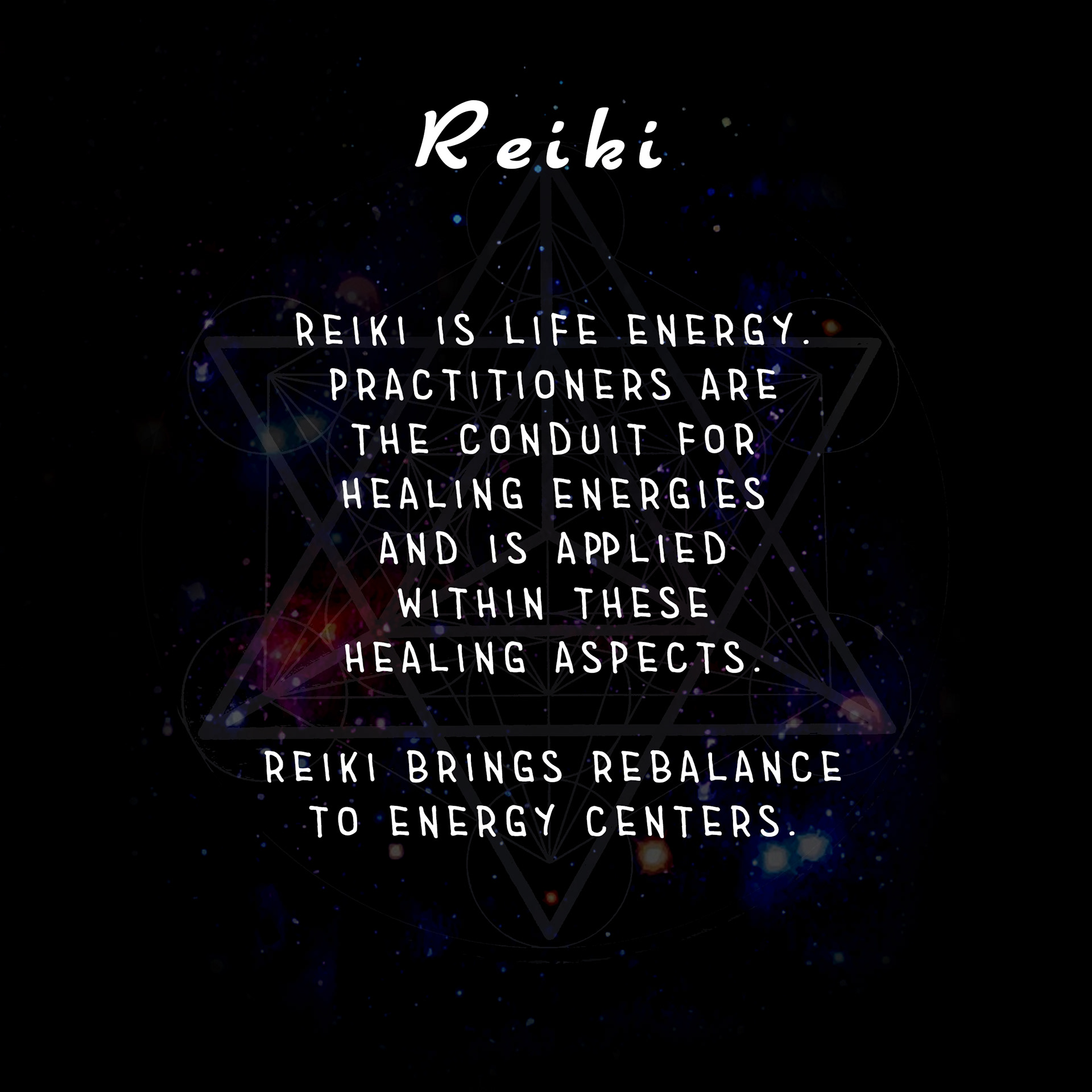 This is a logo and branding created for a separate service the shop offers through one of the staff members.  The initial logo, which is located on the top left of this photo grid was created using Photoshop.  The rest were information pages created for the Gypsy Moon facebook page.  They were designed using Photoshop.